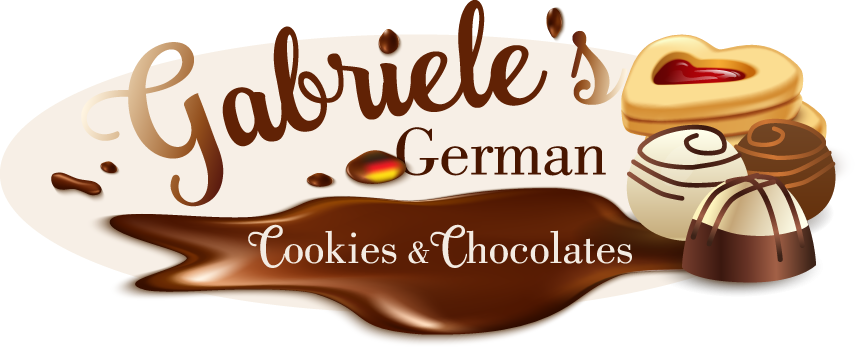 

Call Us Now

+1 715 682-2114



info@gabrielesgermansweets.com
 
Chocolate Advent Calendar
One piece of chocolate every day till Christmas ! 
Picture may vary with availability. Please specify which color (for boy or girl) you would like , when ordering.
Customers who bought this product also bought:
german-handmade-sweets
Lebkuchen
Elisenlebkuchen, no flour but lots of ground nuts ! Sold in a 4 pack, 2 each
german-handmade-sweets
German Fruit Bread / Hutzelbrot
A Nuernberg favorite , a MUST to eat at the Christkindle Market .In German the name is "Hutzelbrot" ...dried pears, plums, figs, citron , orange...
16 other products in the same category: