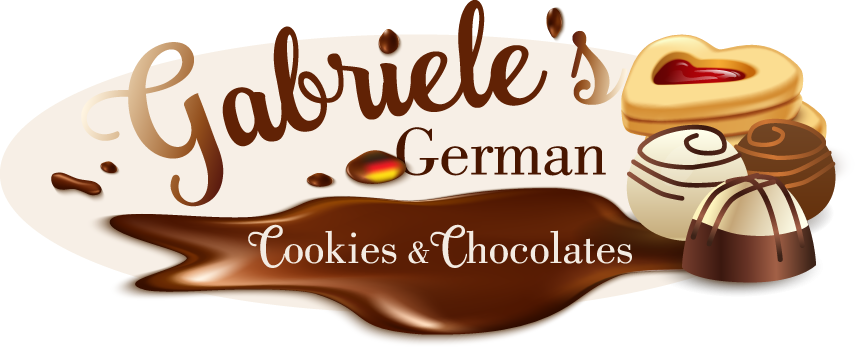 

Call Us Now

+1 715 682-2114



info@gabrielesgermansweets.com
 
Lebkuchen
Elisenlebkuchen, no flour but lots of ground nuts !
Sold in a 4 pack, 2 each
Traditonal German Gingerbread cookies , made with ground almonds, ground hazelnuts, sugar and eggs , sitting on a wheat (paper) wafer. Covered with powdered sugar glaze or dark chocolate, decorated with blanched almonds ..Sold in a 4 pack of 2 each .
Customers who bought this product also bought:
16 other products in the same category: