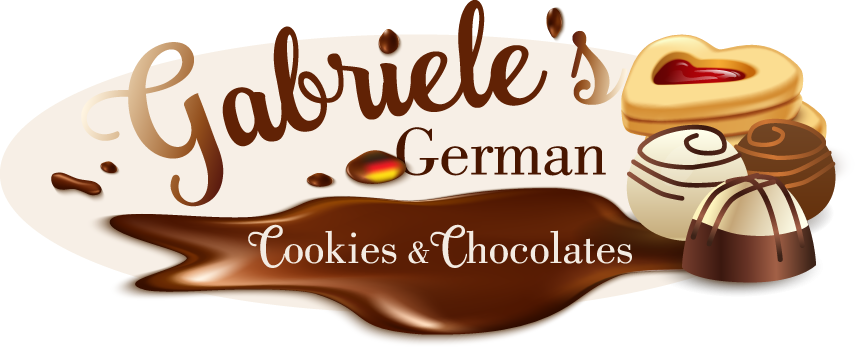 

Call Us Now

+1 715 682-2114



info@gabrielesgermansweets.com
 
Coconut Creamies
2 butter cookies put together with coconut cream, topped with sugar glaze and sprinkled with shredded coconut.
Butter, flour, eggs, sugar, coconut aroma, powdered sugar, coconut.
Customers who bought this product also bought:
handmade-cookies
Oma Heldrich's Butter Cookies
My grandma's famous butter cookies, nice and thick and while still hot, dipped into cinnamon/sugar.
11 other products in the same category: