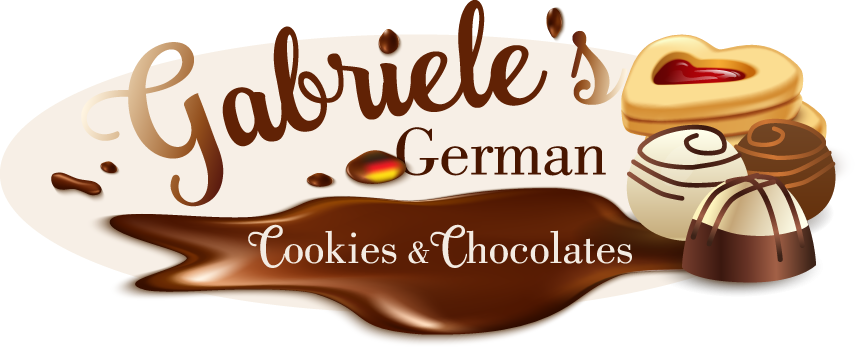 

Call Us Now

+1 715 682-2114



info@gabrielesgermansweets.com
 
Gluten Free Cakes of Life (Lebkuchen)
Wonderful gluten free German Lebkuchen....just without the traditional wheat wafer.
Ingredients: Fresh ground hazelnuts and almonds, eggs, brown sugar, citron, diced orange peel, cardamom, cloves, coriander, cinnamon, nutmeg, anise, fennel and ginger.
Customers who bought this product also bought:
handmade-cookies
Hazelnut Macaroon
The full taste of hazelnuts in a (gluten free) traditional macaroon.