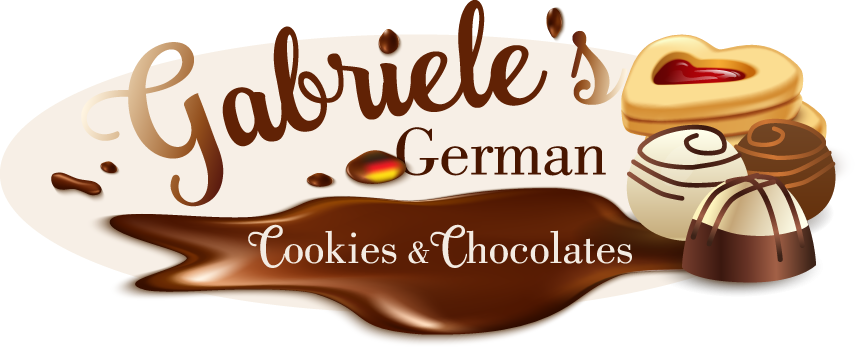 

Call Us Now

+1 715 682-2114



info@gabrielesgermansweets.com
 
3 Dozen Assorted Cookies
3 dozen cookies in a white box ( 3 each of the available 12 ).
Customers who bought this product also bought:
handmade-chocolates
Raspberry Truffle
A fruity truffle, made with essential raspberry oil and white chocolate ganache.
handmade-cookies
Chocolate Almond Macaroons
Fine ground and coarse almonds, white chocolate in a buttery cookie , dipped into white chocolate.