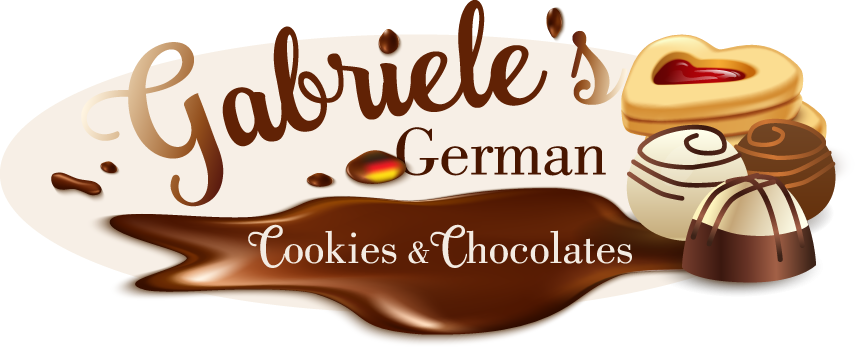 

Call Us Now

+1 715 682-2114



info@gabrielesgermansweets.com

Cookies
My cookies are all made from recipes that have been in my family for over 100 years! We use only the best ingredients, for example: Butter, hazelnuts, walnuts, almonds, heavy cream, pecans etc. Each cookie is handmade, without the use of machines.
Minimum order is 2 dozen, but it can be 1dozen cookies and 1 dozen chocolates. It is your choice how you want to assort them.
Please be aware that during the warm months ( 75F and up, at my location and the destination ) I will not ship chocolates. If you do want me to, I need to add ice, which makes the shipping cost higher. Please call before!