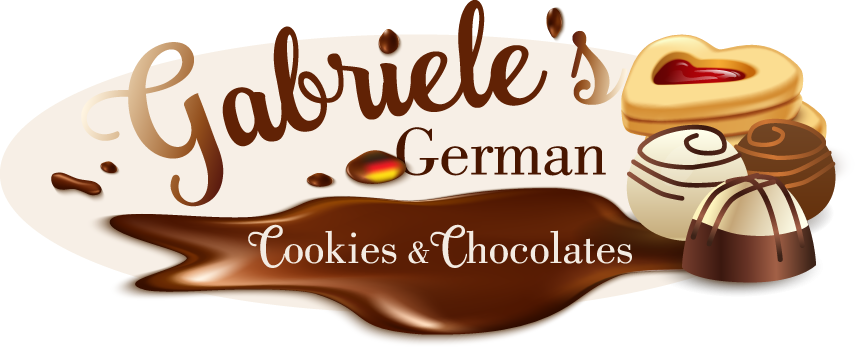 

Call Us Now

+1 715 682-2114



info@gabrielesgermansweets.com
Handmade Chocolates
All of my chocolates are made with the best ingredients only. Milk, dark, or white chocolate, heavy cream, butter. Some contain almonds, hazelnuts or pecans, others are flavored with real liquors, whiskeys or homemade extracts. Every single chocolate is handmade without the use of machines.
Your chocolates will be packaged in plain white boxes. If you would like gift packaging, please refer to the page: giftpackaged cookies and chocolates .
Please be aware that shipping during the warm months ( 70F and up ) requires ice to prevent the chocolates from melting, which makes the shipping cost higher. Please call before !!!
MINIMUM ORDER IS 2 DOZEN ( CAN BE 1 DOZEN COOKIES AND 1 DOZEN CHOCOLATES ) ,YOU CAN ARRANGE YOUR DOZEN HOWEVER YOU LIKE OR GET 1 EACH PER DOZEN.