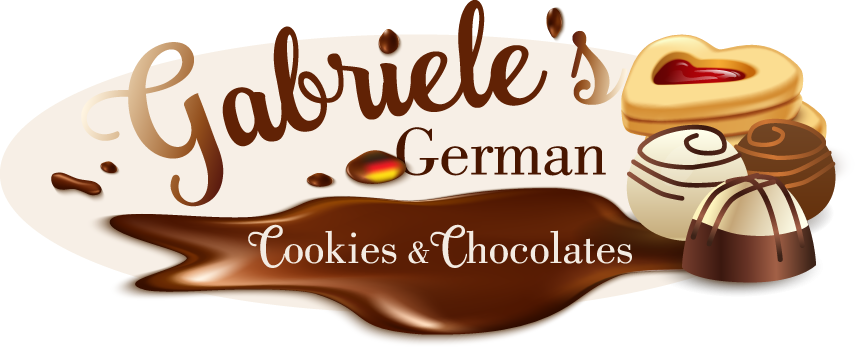 

Call Us Now

+1 715 682-2114



info@gabrielesgermansweets.com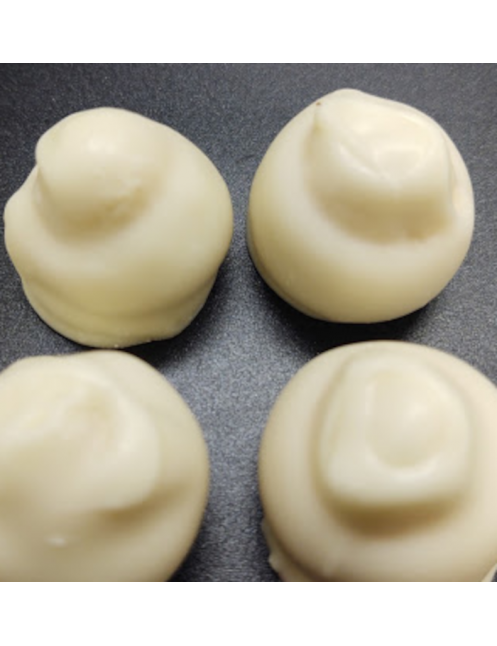  
Herzi Truffle
Named after my hometown Herzogenaurach, a wonderful white ganache truffle with orange liquor and a touch of cinnamon. 
Last year, while visiting at home, I had a drink that I fell in love with ! It was orange liquor with a touch of cinnamon, and I wondered immediately if I could not make it into a truffle. I did, and since I can't remember the name of the drink, I named the ruffle after my hometown, Herzogenaurach !!!
Ingredients: Butter, heavy cream, white chocolate, orange liquor, cinnamon, gold colored cocoa butter.
Customers who bought this product also bought:
11 other products in the same category: