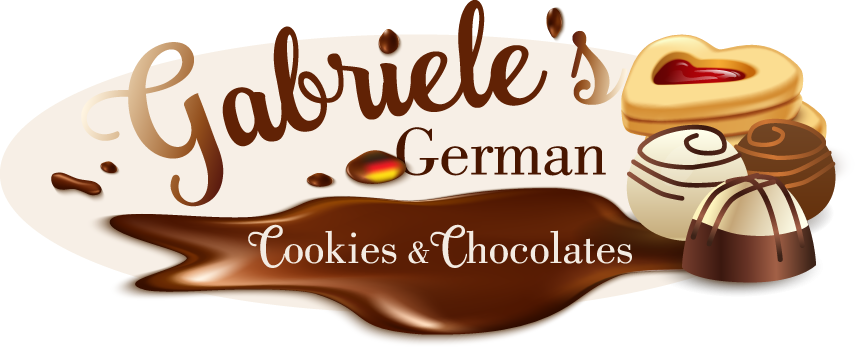 

Call Us Now

+1 715 682-2114



info@gabrielesgermansweets.com
 
Small Solid Chocolate Easter Bunny
Solid chocolate easter bunny available in milk, dark and white chocolate. Each weighs apr. 4 ounces.
Each bunny is hand painted with edible " luster dust ".
Customers who bought this product also bought:
seasonal-sweets-packaging
2 Dozen Easter Egg
2 dozen of my assorted chocolates ( 2 of each of the 12 available ones) in an authentic, Germn, paper mache Easter egg.
handmade-cookies
Oma Heldrich's Butter Cookies
My grandma's famous butter cookies, nice and thick and while still hot, dipped into cinnamon/sugar.
16 other products in the same category: