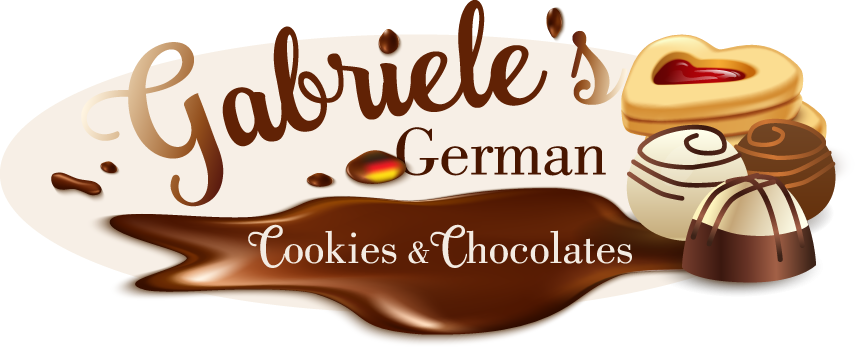 

Call Us Now

+1 715 682-2114



info@gabrielesgermansweets.com
 
Aachner Honeycakes ..Aachner Printen
A German Christmas specialty, from Aachen / Rheinland Pfalz . Honeycake, rolled out on "Gruemmel" ( brown sugar rockcandy pieces) special honeycake spices, dipped into dark chocolate and decorated with almonds, hazelnuts, pecans and / or pumpkin seeds.
Sold 2 per package, appr. 5 ounces
Ingr: Local honey, flour, butter, citron , dark chocolate, almonds, hazelnuts, pecans , pumpkin seeds, honey cake spices .
Customers who bought this product also bought:
16 other products in the same category: