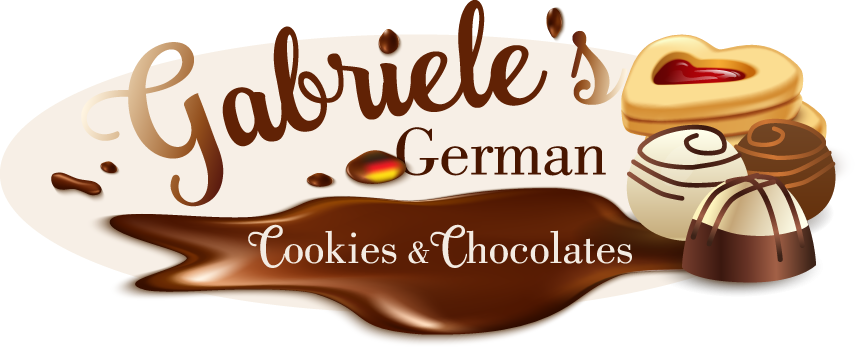 

Call Us Now

+1 715 682-2114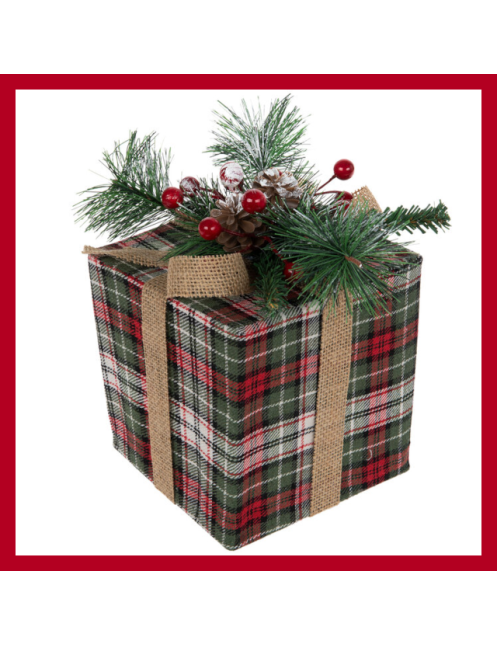  
5 Doz Chocolate Box
5 dozen chocolates , 5 each of the 12 available chocolates.
Customers who bought this product also bought:
handmade-chocolates
Butter Ganache Truffle
Milk chocolate Ganache made with Butter Vanilla aroma, dipped into milk chocolate.
startseite
5 doz cookies in tin
5 dozen cookies in a pretty Christmas box or tin. (5 each of the 12 cookies I have available)
startseite
3 doz chocolates in gold box
3 chocolates of each of the 12 available ones at the moment . Packaged in a gold box and decorated pretty for Christmas or every day .
16 other products in the same category: