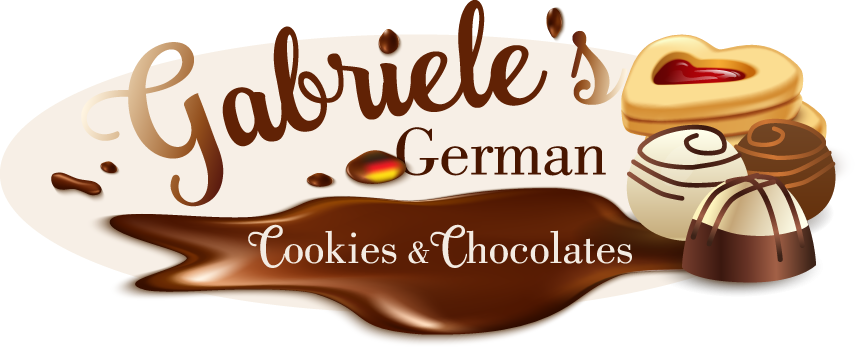 

Call Us Now

+1 715 682-2114



info@gabrielesgermansweets.com
 
3 Dozen Assorted Chocolates
3 dozen assorted chocolates ( 3 each of the 12 different ones available ) in a plain white box.
Customers who bought this product also bought:
16 other products in the same category:
startseite
Almond Toffee
Crunchy toffee with fresh roasted, ground almonds, smothered with milk chocolate and sprinkled with more ground hazelnuts . Packaged at 4oz per bag.
startseite
2 doz chocolates in gold box
2 chocolates each of the available 12 kinds . Packaged and decorated in a goldbox for Christmas or every day