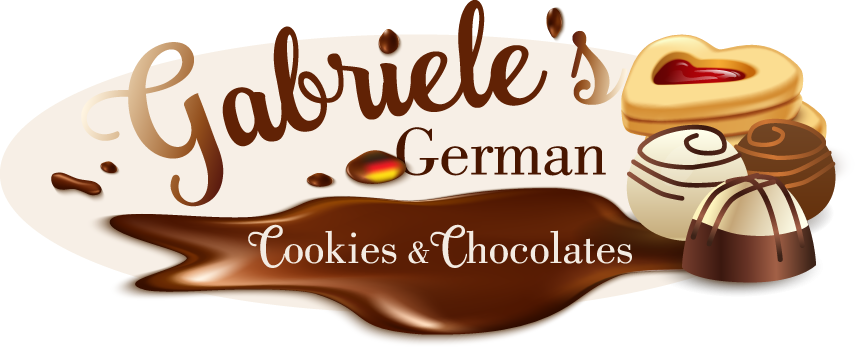 

Call Us Now

+1 715 682-2114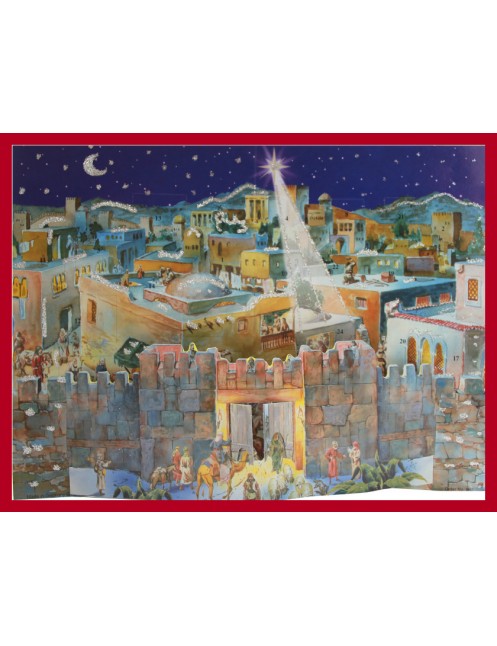  
fold out to make the town look 3D.
Customers who bought this product also bought:
16 other products in the same category:
gifts
Hortense
Extravagance comes in small packages also, even with witches ! 
gifts
Ebony Witch
This scared looking little witch will light up your life......
gifts
Margery
Margery goes nowhere without her rat !!!
startseite
Yolanda
Yolanda, a very introverted witch, who takes good care of her kitty cat !