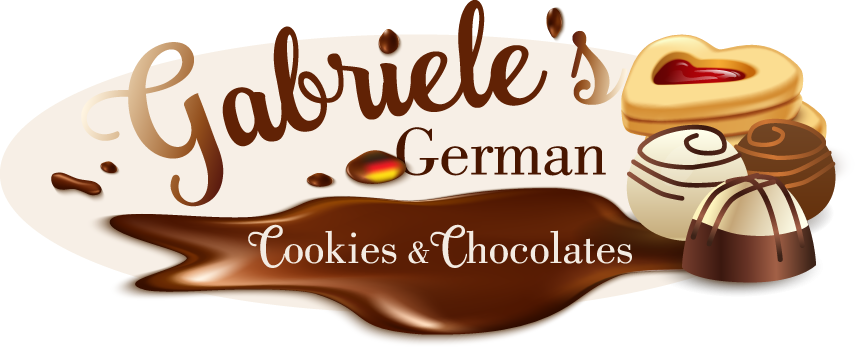 

Call Us Now

+1 715 682-2114



info@gabrielesgermansweets.com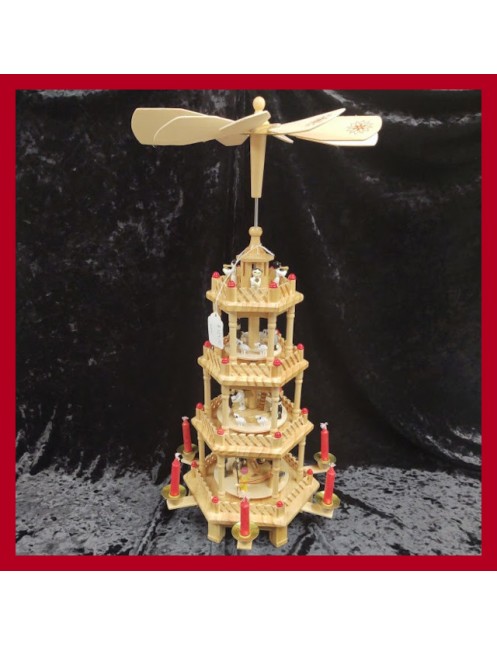  
Grand Christmas Pyramid
...the most famous decoration of the "Erzgebirge" ( Ore Mountains in eastern Germany )
Light the candles, and the rising heat will make the fan spin on top, which will make the 3 flights of , nativity, shepherd and magi rotate.
Measures : 23" x 10 " 
1 set (6) candles included.
3 other products in the same category:
german-christmas-decorations
Lighted Tree
3 levels of winter scenery in a tree shape.